Factsheet
Developer:
Randy O
Based in Berkeley, California

Release date:
January, 2013

Platforms:
On iOS

Regular Price:

Description
Distractions, An Ongoing Series of Game Poems

Ten short form games developed during the past year about subjects that are important and/or fascinating to me, such as failing eyesight, interpreting signals, and fracking.
All the games are bounded by the same set of highly restrictive constraints. Each prototype cannot use color, must have a single scoring mechanic, use only primitive shapes and/or numbers, and must be finished in no more than a couple days of work.
History
Originally released in January 2013, it was developed and added to for the course of a year. An additional gameplay prototype was added every month or two months during 2013.
Features
Black, white, and shades of gray
Game Center leaderboards
No tutorials, just dry confusing text
Abstract, metaphorical gameplay
Universal
Logo & Icon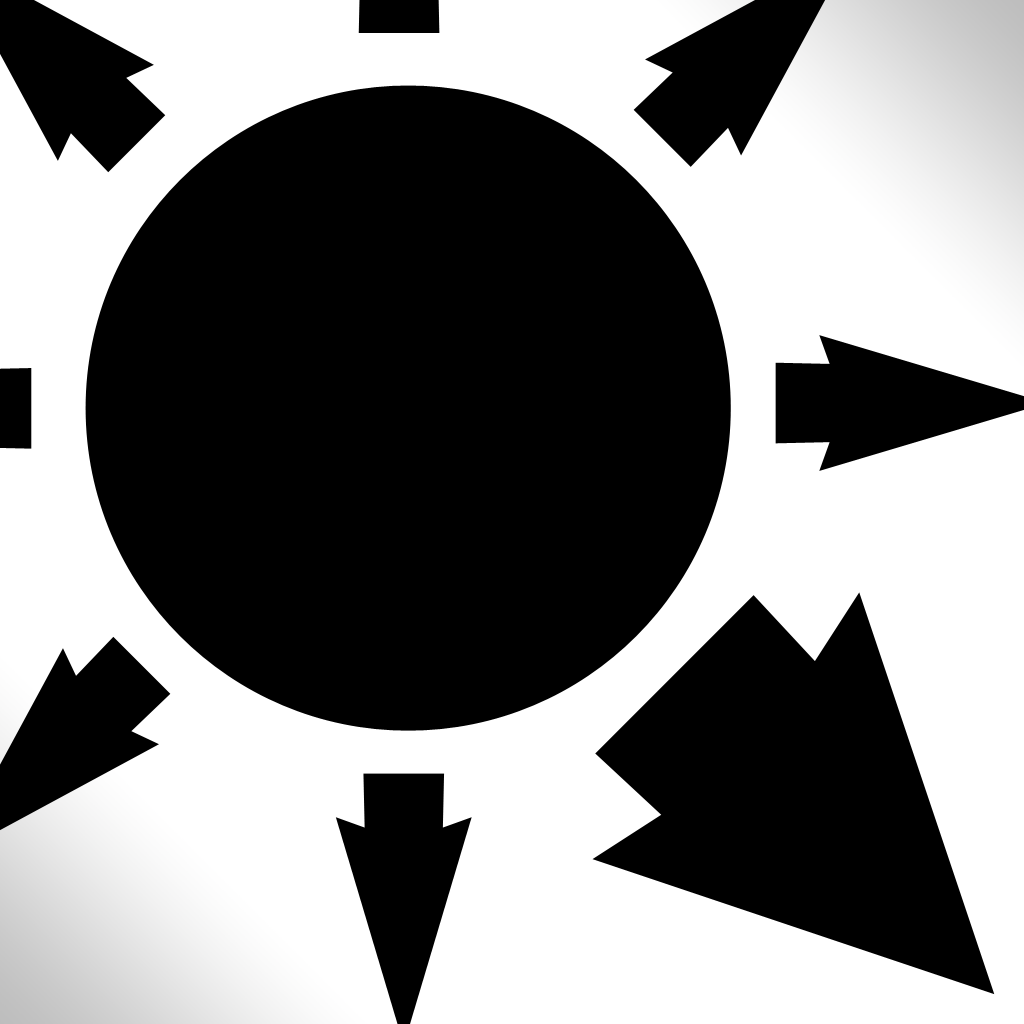 Awards & Recognition
Distractions has not received any awards or recognitions yet. Please check back later to see if things change.
Selected Articles
Distractions hasn't been the subject of any interesting article or (p)review yet. You could be the first!
Request Press Copy
Please fill in your e-mail address below and we'll get back to you as soon as a press copy is available for you.

Additional Links
About Randy O
Boilerplate
I'm an independent game designer and artist. I'm part of the Tiger Style Games collective and a contractor for other companies. But more than anything, I love designing my own titles.
More information
More information on Randy O, our logo & relevant media are available here.
Distractions Credits
Randy O'Connor
All
Contact
presskit() by Rami Ismail (Vlambeer) - also thanks to these fine folks