Description
I'm an independent game designer and artist. I'm part of the Tiger Style Games collective and a contractor for other companies. But more than anything, I love designing my own titles.
History
Early history
I went to Northeastern University as an animation major. While there I ended up as an intern/contractor for Metaversal Studios where I learned Flash actionscript. I also worked for 360Kid as a Flash animator a year later, and the following year I worked for Floodgate Entertainment (now part of Zynga Boston).
After that
I still make my own stuff and I still work for others, currently Tiger Style Games and OE Fun. Life has progressed.
Images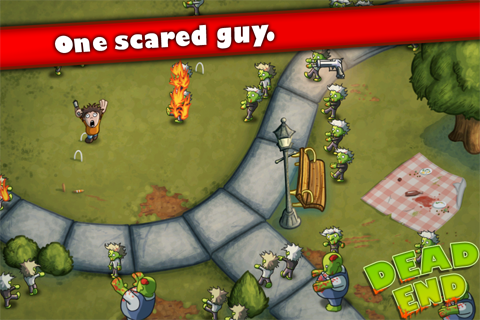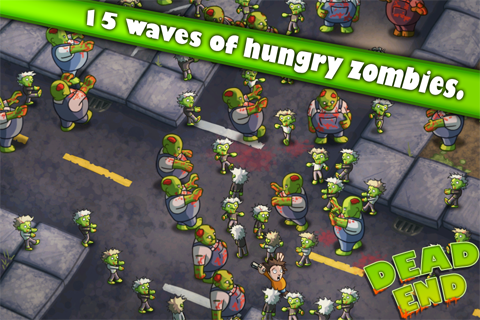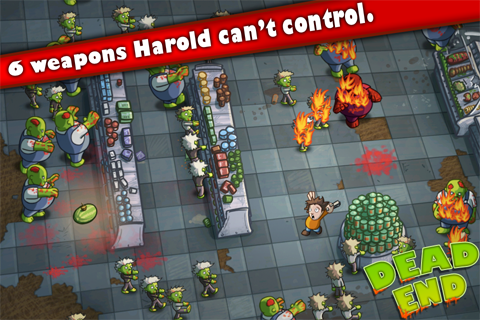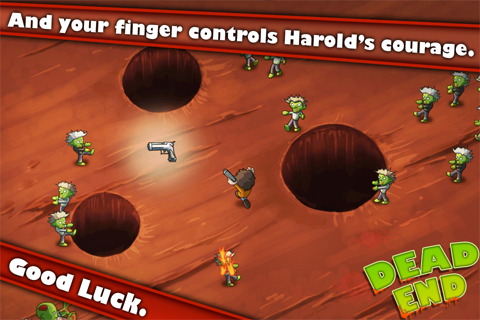 There are far more images available for Randy O, but these are the ones we felt would be most useful to you. If you have specific requests, please do contact us!
Logo & Icon
There are currently no logos or icons available for Randy O. Check back later for more or contact us for specific requests!
Additional Links
Company Link #1
This link is a link that might be useful. You can check it out at somemusicsite.com.
Team & Repeating
Collaborators
Randy O'Connor
Artist, Freelancer, I'm the guy
Contact
presskit() by Rami Ismail (Vlambeer) - also thanks to these fine folks